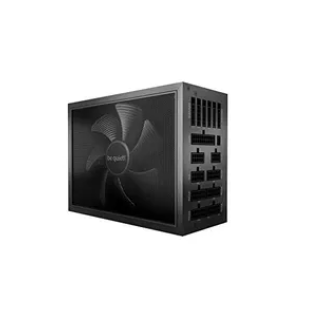 be quiet! Dark Power Pro 12 1200W, BN646, 80 Plus Titanium Efficiency, Power Supply, ATX, Fully Digital, Modular, virtually inaudible Silent Wings Fan
The PSU I choose for my PC
be quiet! BN672 Pure Power 11 FM 750W, 80 PLUS Gold efficiency, power supply, ATX
If the Dark Power Pro 12 PSU is out of your budget, consider getting this one.
be quiet! Pure Base 500DX Black, Mid Tower ATX case, ARGB, 3 pre-installed Pure Wings 2, BGW37, tempered glass window
A lovely mid-tower case from bequiet!
---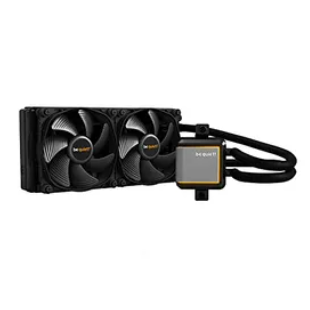 Be Quiet BW010 Silent Loop 2 240mm
A high-performance and whisper-quiet all-in-one water cooling unit for demanding systems with slightly overclocked CPUs.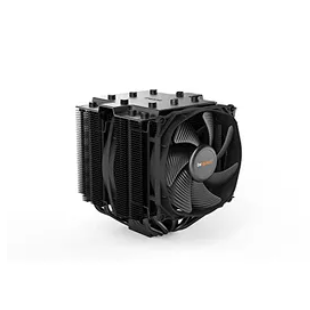 be quiet! BK022 Dark Rock Pro 4 CPU Air Cooler 250W TDP 6-Pole Fan Motor 6 Heat Pipes Silent Wings135mm PWM Fan
Offers great air cooling performance of 250W TDP and virtually inaudible operation.
be quiet! BL067 SILENTWINGS 3 PWM 140mm 1000RPM 59.5CFM 15.5DBA Cooling Fan
Available in various sizes the Silent Wings fans stand for state-of-the-art technology, virtually inaudible operation and superior cooling.